Courier Services . ESA COURIERS - SAME DAY COURIER milton keynes . courier in milton keynes. courier services . https://courierexchange.co.uk/LIGHT HAULAGE AND COURIER SERVICES​​​
Courier Services . https://courierexchange.co.uk/LIGHT HAULAGE AND COURIER SERVICES​​​
Light Haulage and Courier Services​​
Nationwide Business Couriers based in Milton Keynes
First class services for all our partners and customers. Competitive and transparent prices with no hidden costs.
ESA Couriers is a family-owned business based in Milton Keynes that provides fast and reliable courier and haulage services throughout the UK and EU.
 Our fleet of diverse vehicles allows us to offer the perfect solution for any delivery need, from envelopes to 26 pallet loads. We have a range of vehicles in different sizes, from small vans to Luton vans and 7.5- and 18-tonne rigid trucks to 44-tonne artics. Whatever your delivery requirements are, we have the right vehicle for the job.
Plus, our immediate response time ensures that we can collect your parcel within one hour from any location in the UK mainland. And with our vehicle tracking system, we can stay in contact with your package from start to finish.
Affordable Quality Same-Day Delivery Services
We provide same day delivery services throughout the UK, aiming to collect within 1 hour from booking
You choose a specific date and time and we promise to  deliver on time and exactly as planned
ESA Couriers offers a fast and reliable delivery services to all of the European Union from anywhere in the UK
We currently operate a fleet of varied vehicles, enabling us to provide our customers with the right solution at the right time.  Our vehicles vary in size from small vans to 18 tonnes rigid trucks and 44 tonnes articulated lorries. What ever your courier requirements, we have the vehicle to suit your needs.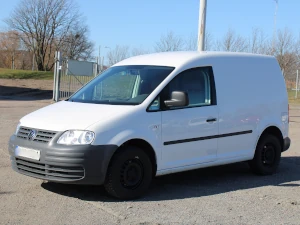 Max Payload: 400kg - 1m Height
Our primary goal is to provide a first-class service
We'd love to hear from you
© 2022, ESA Couriers Ltd rights reserved.